Senior Legal Project Manager
De Brauw Blackstone Westbroek is an international law firm that is deeply rooted in the Netherlands. De Brauw advises more than 70% of the largest multinationals with headquarters in the Netherlands. De Brauw specialises in high-quality legal advice in complex transactions, proceedings and regulatory issues for companies and financial institutions. Over the years, De Brauw has built up a large and close-knit international network of renowned law firms. De Brauw has approximately 650 employees in Amsterdam, Brussels, London, Washington, Shanghai and Singapore. De Brauw's relentless pursuit of excellence is driven by its core values: courageous, curious, collective. The Legal Operations department consists of a diverse group of people like Legal Project Managers, Legal Tech Engineers, Legal Advisers, Knowledge Management Advisers and Data Scientists.
This role offers an experienced candidate the opportunity to make a difference for a strong internationally operating top-tier law firm. You will operate on a strategic/tactical level and at the same time work on solving operational and ad hoc problems. As the Senior Legal Project Manager, you must ensure efficient working methods, a clear decision-making structure, clear guidelines and a constructive communication style.
Expertise and Personality
The Senior Legal Project Manager has at least five years project management experience in an international environment with experience in managing a multi-disciplinary team but also experience in working independently. A Legal or Business degree and financial acumen is necessary, as well as an excellent command of the Dutch and English language (written and verbal). Important qualities for the Senior Legal Project Manager are excellent skills in diplomacy, stakeholder management, organisational sensitive skills and networking and a down-to-earth, positive attitude and great realisation power. A healthy dose of optimism and guts and a strong sense of diversity in interests completes the profile of the Senior Legal Project Manager.
Is dit niet jouw vacature?
Swipe ook door onze andere vacatures
Gesloten
Interim Knowledge Management & Innovation
Betreft expertiseopdracht: tijdelijke toevoeging van expertise voor de afdeling Knowledge Management & Innovation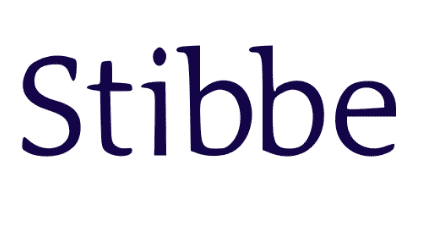 Gesloten
Recruitment Manager
Baker McKenzie is één van 's werelds grootste en meest toonaangevende advocatenkantoren met 77 kantoren in 47 landen. Baker McKenzie staat bekend om haar innovatieve, pragmatische en praktische benadering, waarbij zij cliënten helpt kansen te grijpen, risico's te....
Gesloten
Interim Manager Finance & Control
Opdracht: op interim basis waarnemen van de functie van Manager Finance & Control.
Openstaand
HR Business Partner
Van Doorne is een toonaangevend onafhankelijk Nederlands advocatenkantoor. Ze werken voor zowel Nederlandse als internationale ondernemingen, zakelijke en financiële dienstverleners, semipublieke organisaties...
Lees meer over
Openstaand
Nieuw
Junior Consultant Search & Selectie
DRB is de go-to voor legal leaders doordat wij professionals, kantoren en bedrijven, als dé experts in de sector, helpen groeien met aansprekende oplossingen door search & selectie (vast en interim), coaching...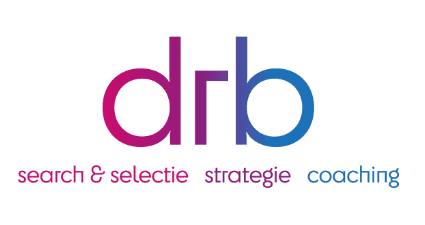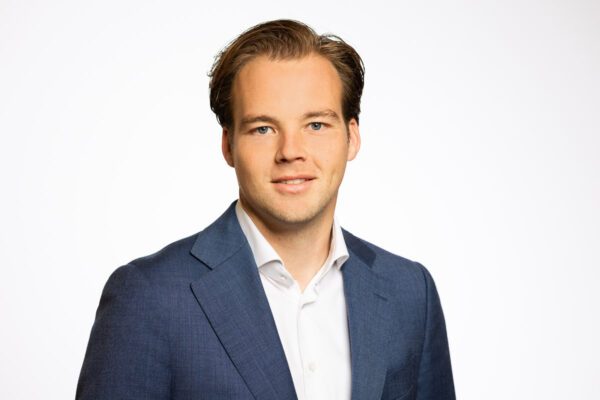 Lees meer over